TALENT PIPELINING
RECRUITMENT SERVICES POWERED BY DIVERSITY, DATA AND DELIVERY.
The talent competition is fierce and an ever-changing landscape. Talent pipelining today and for the future ensures you build a talent network for your current and future-defined roles. 
At HSE, we continuously engage with top talent regarding your company journey and brand. We develop bespoke talent campaigns through our networks and social media and begin to attract talent looking for a career move, not just a new role. 
Running talent campaigns enables you to build several talent pipelines at once, whether it be focussed on specific functions of the business or to attract innovative leaders of the future. 
We manage these warm talent pools on your behalf, creating significant opportunities for you when an opportunity arises in the ever-changing war for talent. OUR EXPERTISE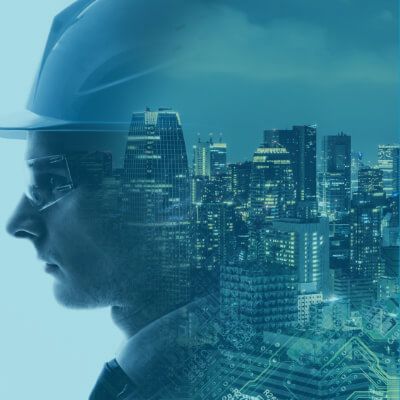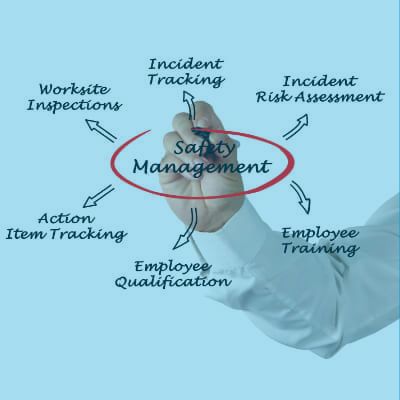 SAFETY MANAGEMENT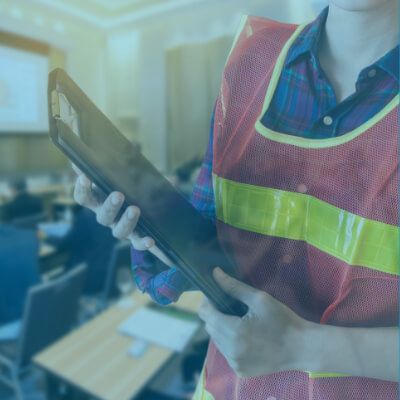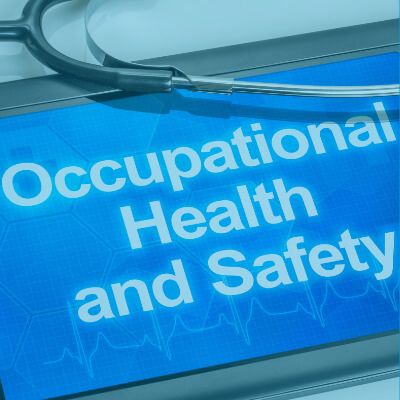 OCCUPATIONAL HEALTH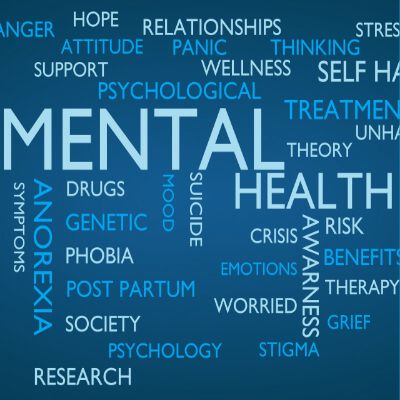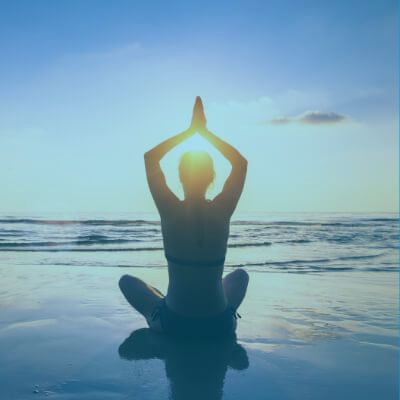 MENTAL HEALTH & WELLBEING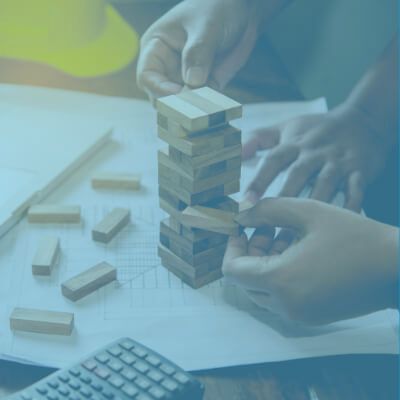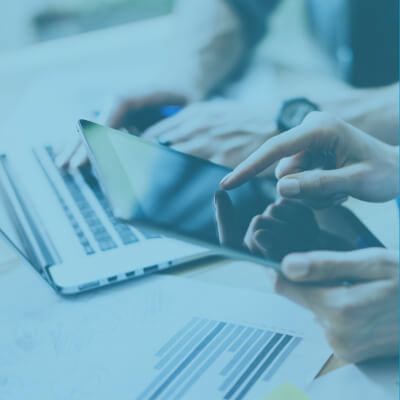 OCCUPATIONAL RISK MANAGEMENT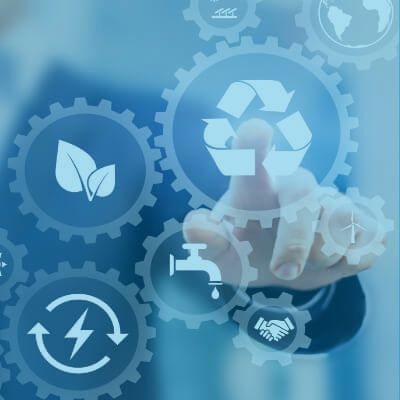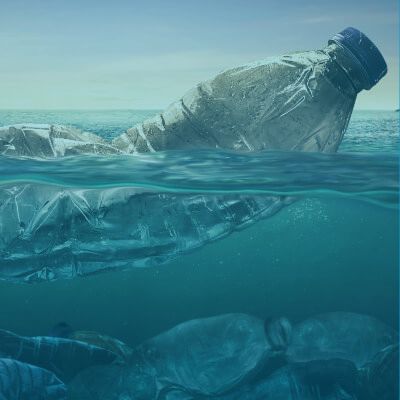 ENVIRONMENTAL & SUSTAINABILITY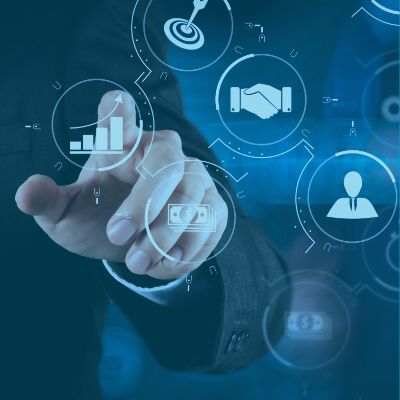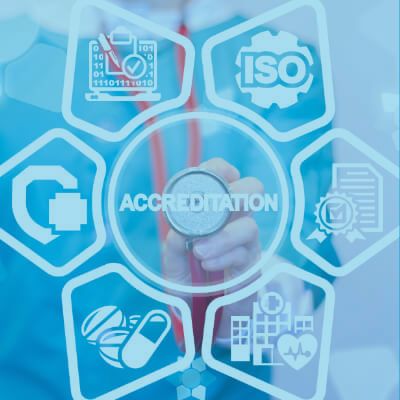 SYSTEM IMPLEMENTATION & ACCREDITATION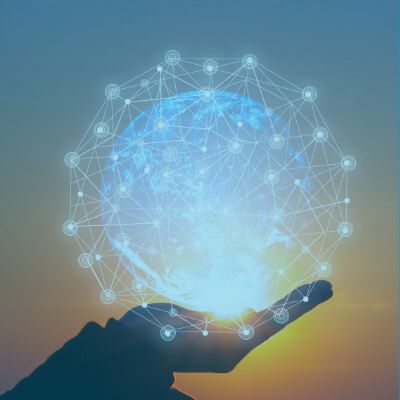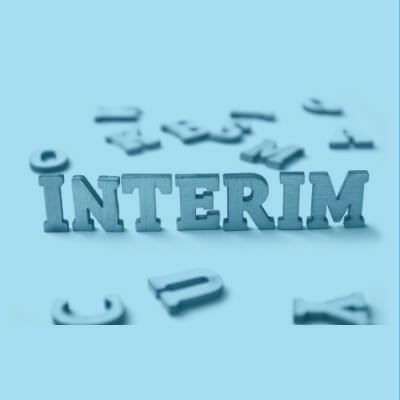 INTERIM PROJECTS & TECHNICAL EXPERTISE