Error loading Partial View script (file: ~/Views/MacroPartials/SharedSidebarWidgets/SharedSidebarLatestNews.cshtml)
ENG CAREER PATH AND BENEFITS
At ENG we take pride in our transparent and multi-faceted career path to suit all models of recruitment. We have opportunities within our Work Winning, Recruitment, and Support Teams, and have created opportunities around individuals. This can be working on critical hire search opportunities, expanding accounts, and delivering on multi hire roles, or becoming part of our work winning team focused on business development strategies or sales marketing automation. These opportunities can take you from a Trainee position, newly inducted into the industry right through to a seasoned professional at Principal level.
Within our culture of "freedom and responsibility" our belief is that our accountable people take control of their careers, therefore we don't work by a linear narrative and instead encourage our people to carve their career path based on skillset and career desire.
All our leaders have been promoted from within at ENG and we ensure everyone working at ENG has all the tools, resources, training, and skills to help them realise and even reimagine their potential. What will you do to re-imagine your potential? Contact ENG today to find out more about your potential career path.
Just take a look at some of our other benefits below.
Executive Club
As part of our reward culture we have an exclusive "Executive Club". This is a further benefits package awarded per annum at our wonderful Christmas conference for our super high flyers.
Awards & Recognition
Recognising success is important to us. We have monthly awards voted for by staff – including our prestigious "Inspire Award". Various individual rewards are handed out regularly to those achieving great things, and each month our top-performers attend Lunch Club to celebrate.
Company-wide Social Events
We gather officially once a month for Friday Club, but Friday team drinks are commonplace. We also host exciting quarterly events throughout the year, and engage in various team building activities such as football, go-karting and golf days.
Exciting Global Incentives
From first class trips to New York, skiing breaks in The Alps, to sunny weekends in Barcelona – there are plenty of annual incentives up for grabs for those high-achievers and inspirational performers.
Optional Share Scheme
As part of the much larger Pertemps Network Group, our staff can take advantage of an optional share scheme which they can contribute towards tax free!
Contributory Pension
We care about you and your future, offering a standard 3% contributory pension to all staff with a flexible option to increase this to 5% for those choosing to do so and planning for their retirement in the sun.
Free Parking
A luxury that not everybody working in central Birmingham has access to; onsite, secure and completely free parking for every member of staff.
LinkedIn Recruiter
A free LinkedIn Recruiter account comes as standard for every recruiter joining ENG, ensuring that you have all of the tools you need to succeed from the word go.
Flexi-time
We offer flexible working hours for every member of staff, allowing you to take advantage of a working pattern that suits you and your lifestyle.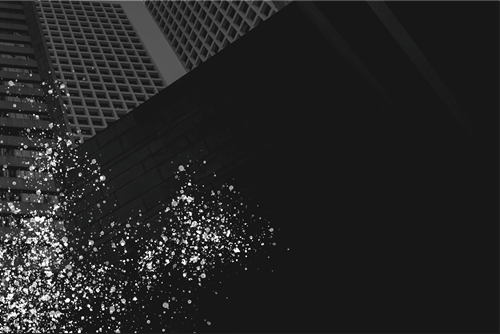 Our Market Leading Brands