WE ARE TECHNICAL NETWORK
MAKING RECRUITMENT BETTER
Technical Network partners with ENG in their drive to make recruitment better.
We are proud to deliver the very best recruitment service to the Manufacturing, Engineering & Technical sectors, with a proven track record that extends back to 1984. 
Our success is built on two factors: recruitment expertise and extensive industry knowledge - we've been around a long time, so we really know our industries and sectors inside out and top to bottom.
We are recruitment professionals with a passion for the sectors we serve. This simple formula – combined with an unwavering focus on continuous improvement – has allowed us to grow into the recruitment consultancy we are today.
Our network of professionals reads like a who's who of the industry. We regularly assist some of the biggest companies in our sector to identify, attract and onboard the very best talent, both of today and tomorrow.
Powered by the unique ENG 3D Framework, we provide permanent and interim recruitment solutions within Manufacturing, Technical & Engineering.  
Our three recruitment pillars: Diversity - Data - Delivery.  
Our key areas of expertise: Central Functions - Senior Commercial & Operations. 
Our core sectors: Technical, Engineering & Manufacturing.  
Get in touch to discover how we can help you find the right talent or define your next career move. OUR EXPERTISE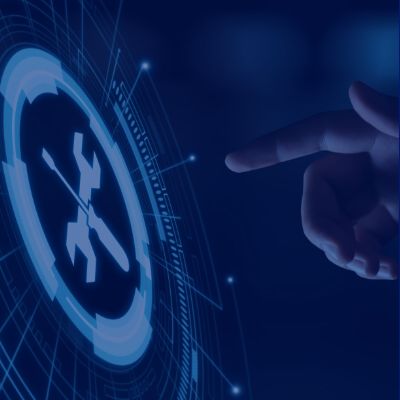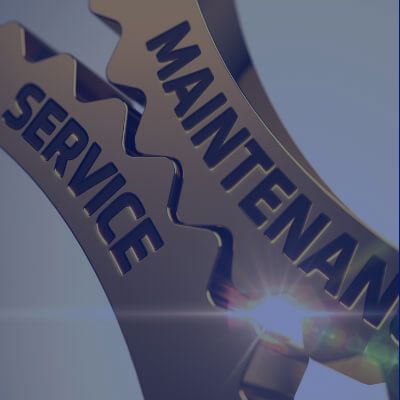 MAINTENANCE & SERVICE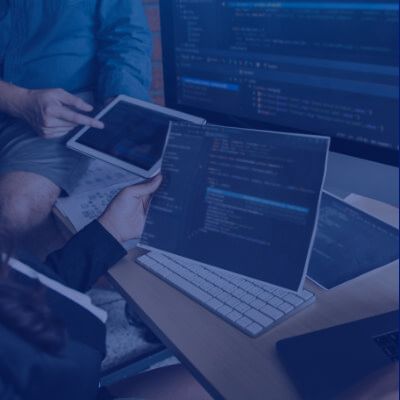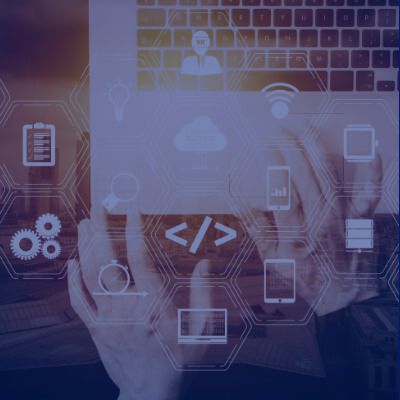 DESIGN & DEVELOPMENT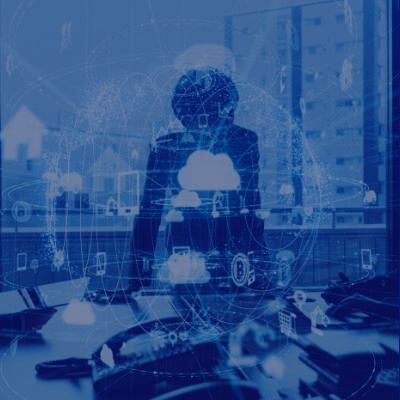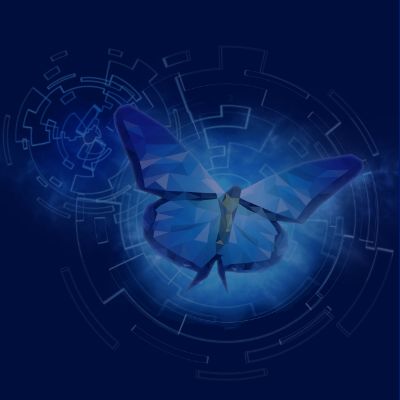 BUSINESS TRANSFORMATION & CONTINUOUS IMPROVEMENT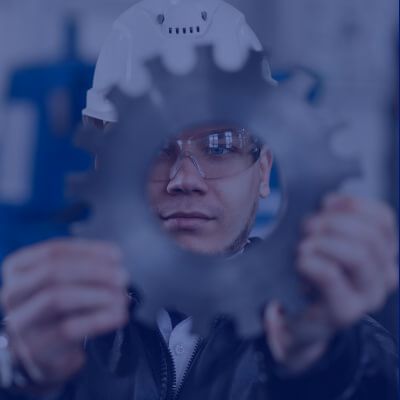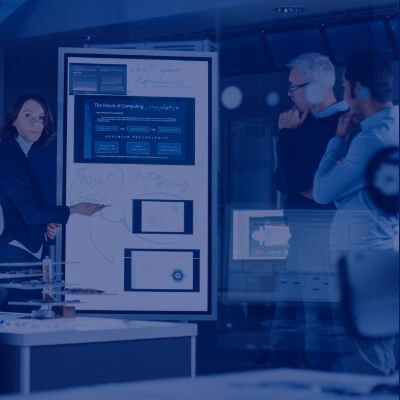 MANUFACTURING, ENGINEERING & QUALITY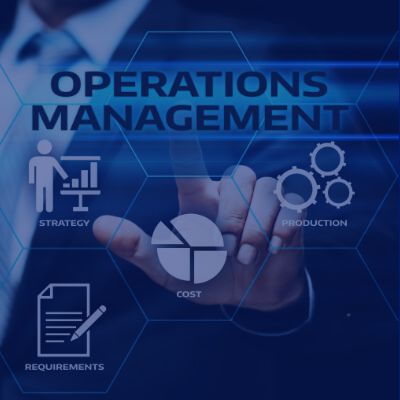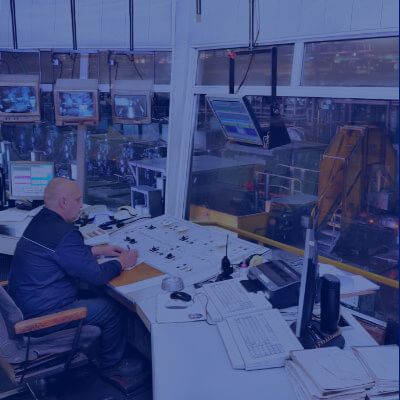 OPERATIONS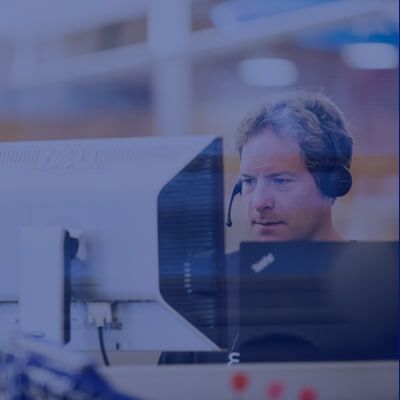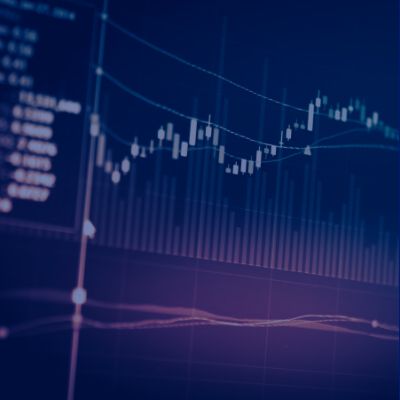 TECHNICAL SALES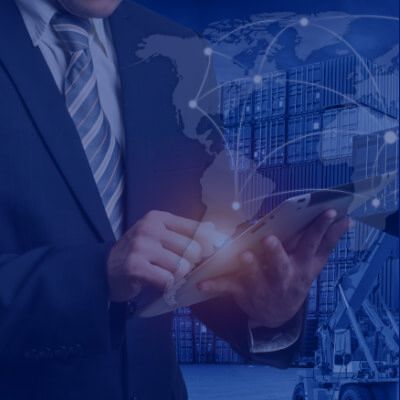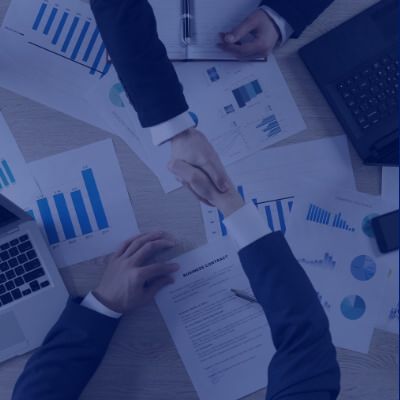 SUPPLY CHAIN & PURCHASING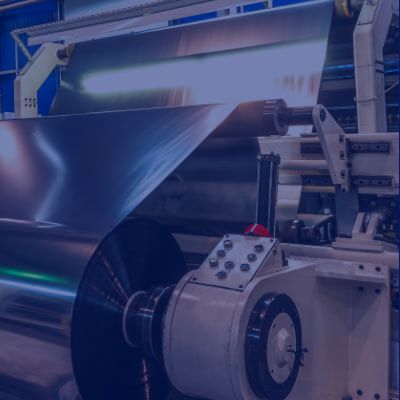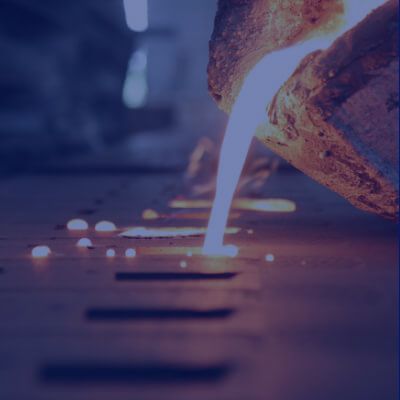 MATERIALS & METALLURGY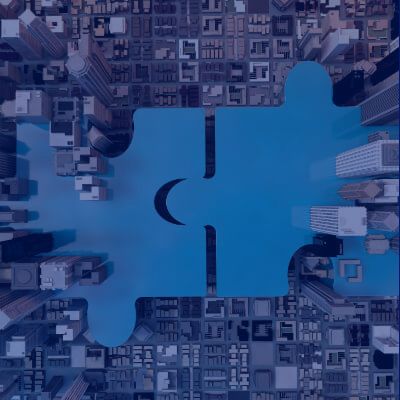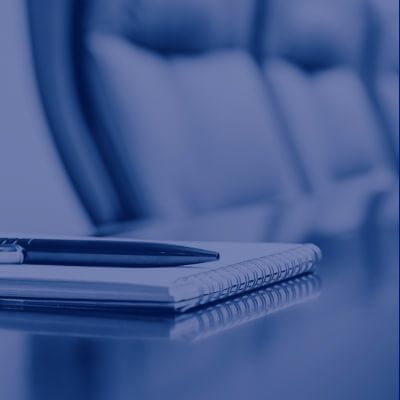 SENIOR APPOINTMENTS, MERGERS & ACQUISITIONS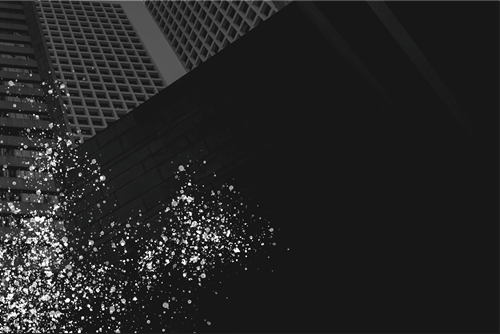 MEDIA HUB