CRITICAL HIRE
RECRUITMENT SERVICES POWERED BY DIVERSITY, DATA AND DELIVERY.
Critical Hire is an alternative to traditional executive search. Transparent, efficient, and cost-effective recruitment campaigns, producing well-researched, suitably assessed, and diverse talent. 
As your retained, exclusive partner on critical senior hires of either a permanent or interim nature, our 3D Framework® comes to the fore.  
Our three recruitment pillars: Diversity - Data - Delivery.  
Our key areas of expertise: Executive Search - Central Functions - Senior Commercial & Operations.  
Our Core Sectors: Advanced Technology - Advanced Manufacturing - Defence - Energy - Food & Drink - FMCG - Transport & Mobility.
We bring together the best traditional search methods with new thinking innovated and inspired by our 3D Framework® to deliver the most diverse shortlists of competency and culturally-assessed talent for our client's businesses. 
Every campaign is summarised with a "post-project blueprint" detailing key recruitment analytics, diversity data, and brand perception insights. The data always drives our decisions, and our blueprint provides insight that helps our clients become more cognisant of – and more attractive to – diverse talent pools both now and in the future. OUR EXPERTISE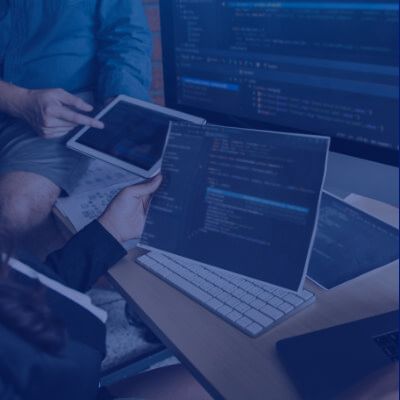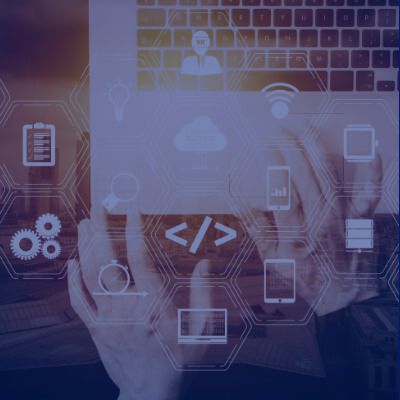 ADVANCED TECHNOLOGY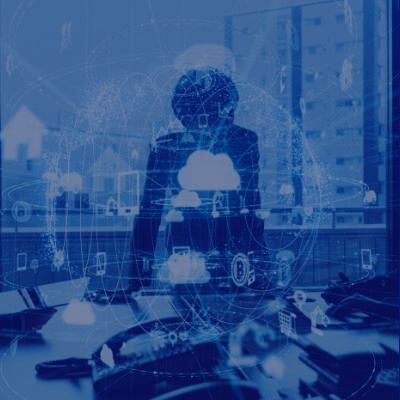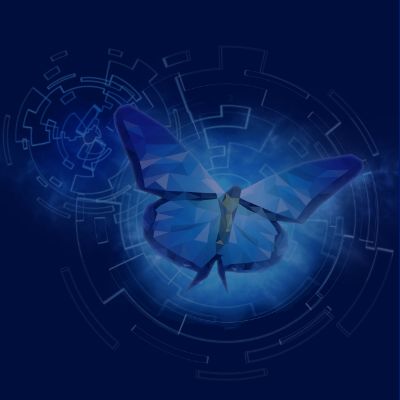 ADVANCED MANUFACTURING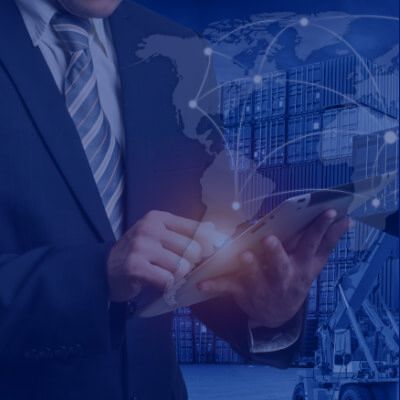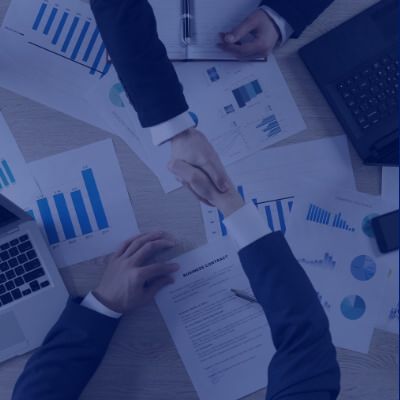 DEFENCE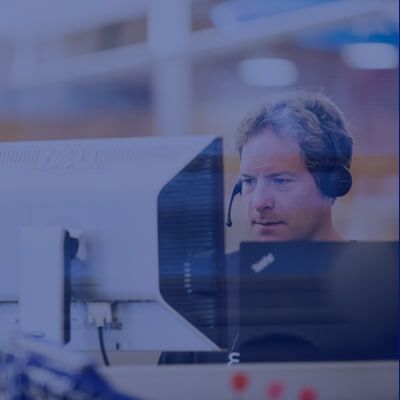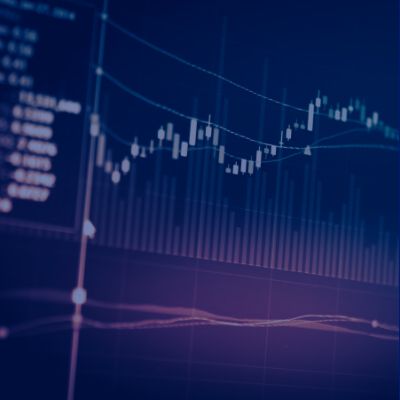 ENERGY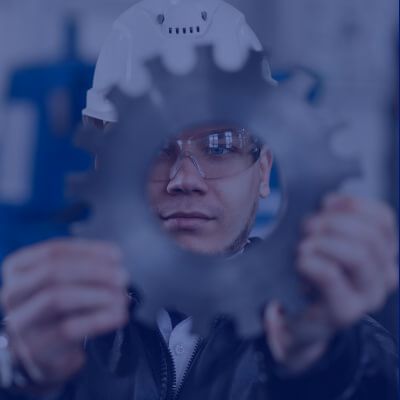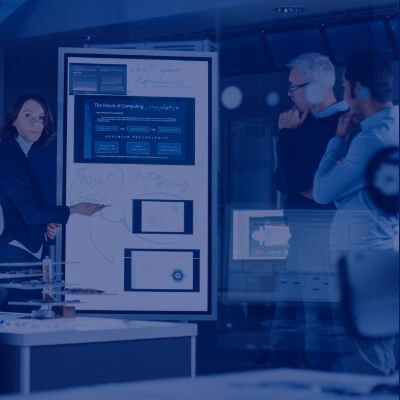 FOOD, DRINK & FMCG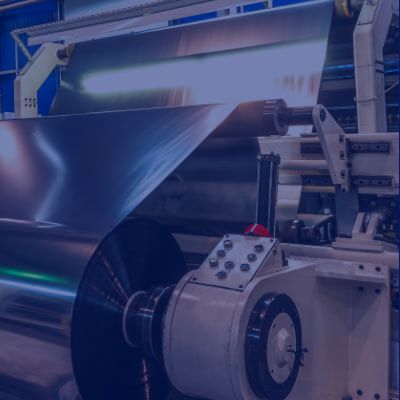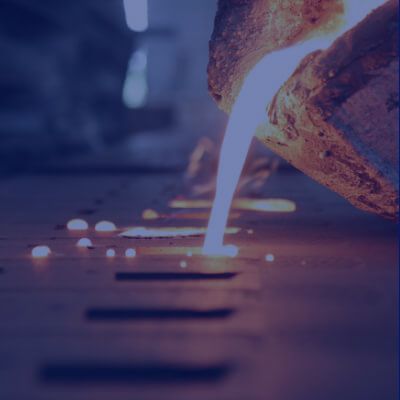 TRANSPORT & MOBILITY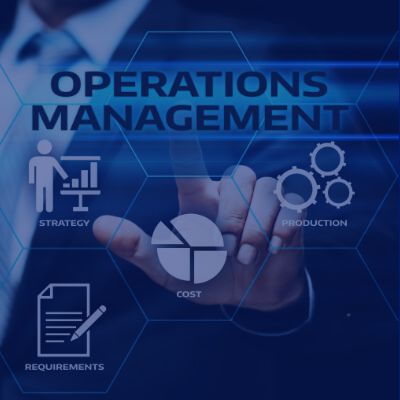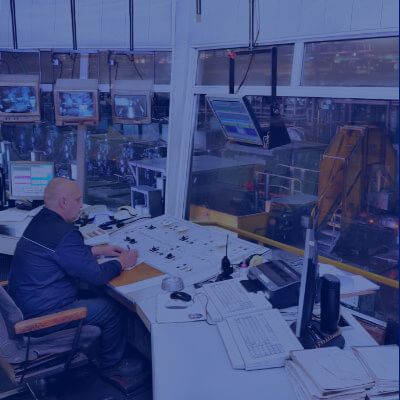 OPERATIONS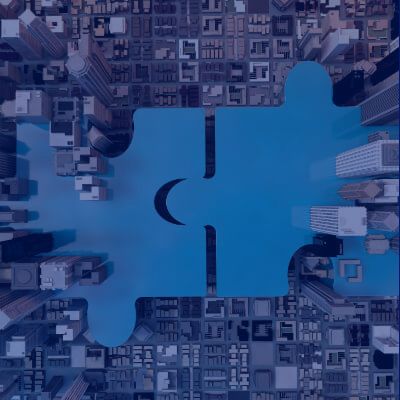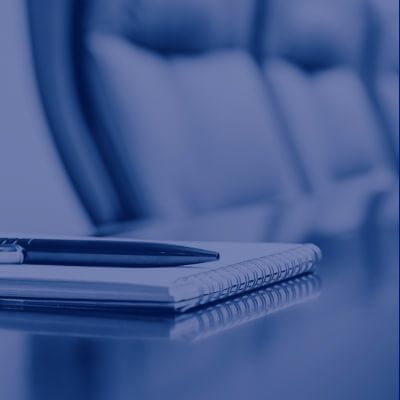 SENIOR APPOINTMENTS, MERGERS & ACQUISITIONS