INTERIM MANAGEMENT
RECRUITMENT SERVICES POWERED BY DATA, DIVERSITY AND DELIVERY.
Technical Network has an enviable track record of Interim Management.
Providing solutions to meet all kinds of challenges, from change management and transformation projects to meeting specific short-term executive skills-gaps, Interim Management is a flexible and cost-effective solution for transformational change.  
As your exclusive partner, we first understand your specific business needs. We then use our extensive network alongside our 3D Framework® to provide the right senior talent to deliver positive change, lasting long after leaving the business.   
Our three recruitment pillars: Diversity - Data - Delivery.  
Our key areas of expertise: Maintenance & Service, Design & Development, Business Transformation, Engineering & Quality, Operations, Technical Sales, Supply Chain, Materials & Metallurgy, Senior Appointments, Central Functions. OUR EXPERTISE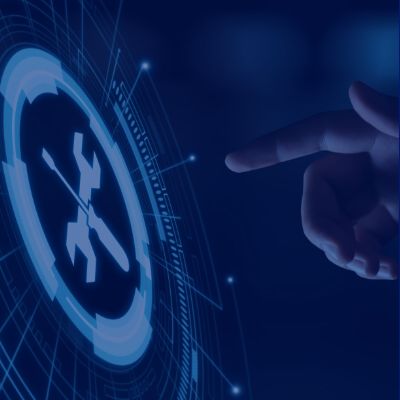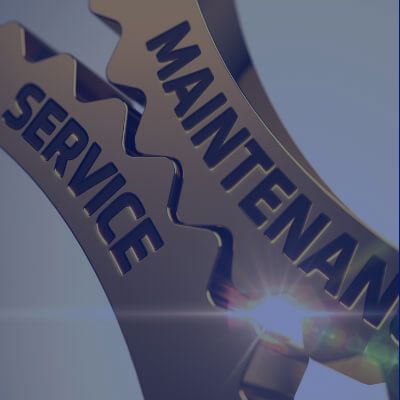 MAINTENANCE & SERVICE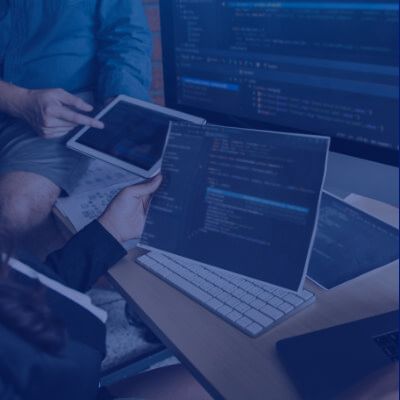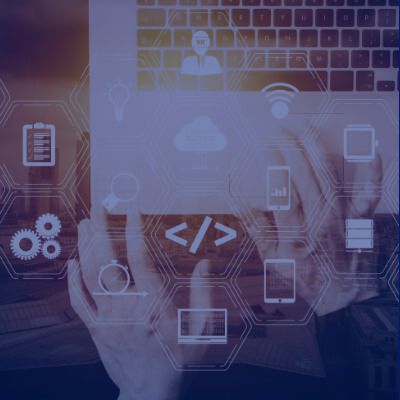 DESIGN & DEVELOPMENT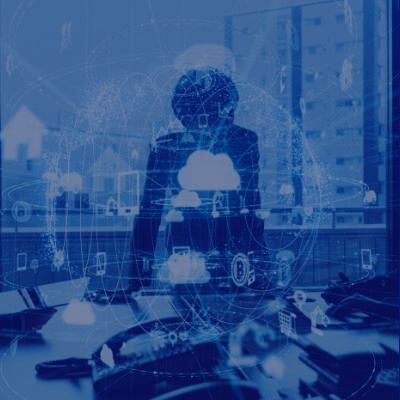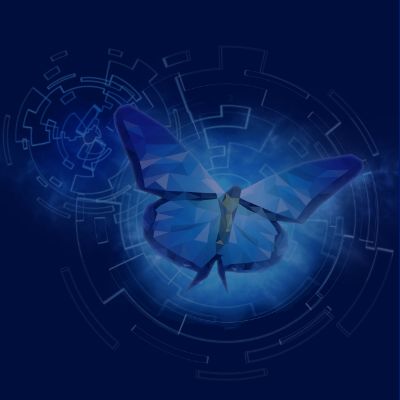 BUSINESS TRANSFORMATION & CONTINUOUS IMPROVEMENT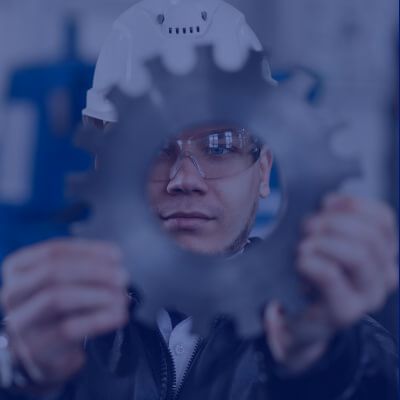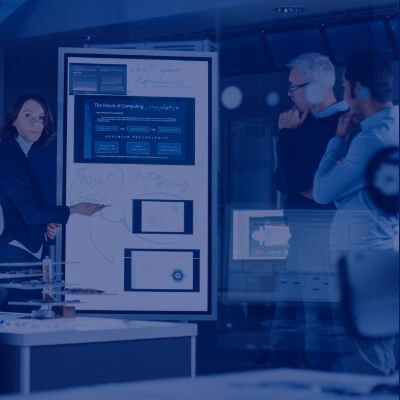 MANUFACTURING, ENGINEERING & QUALITY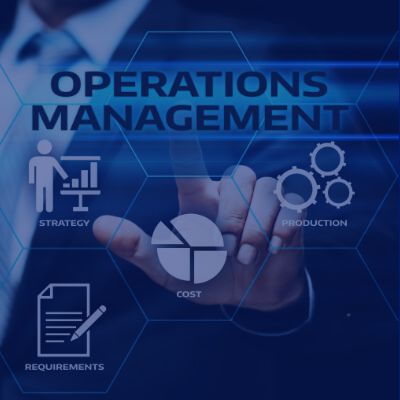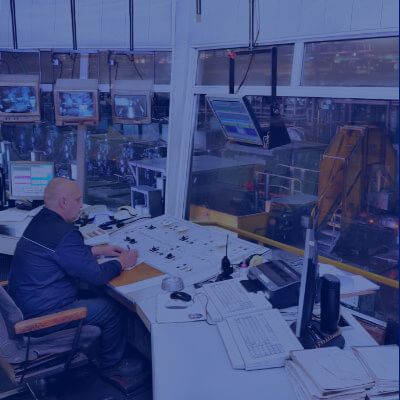 OPERATIONS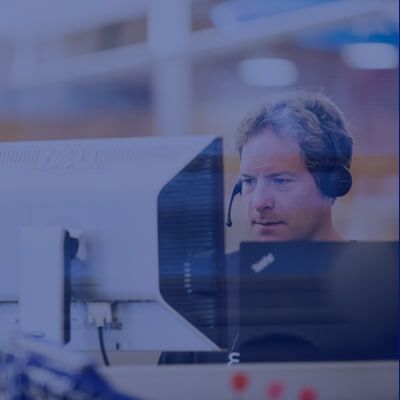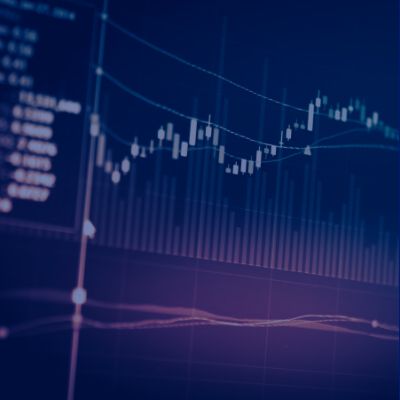 TECHNICAL SALES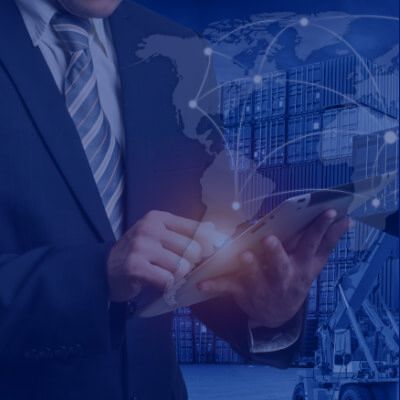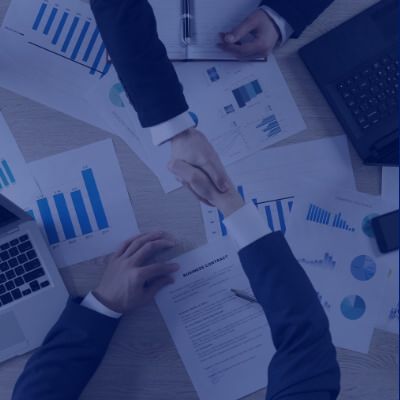 SUPPLY CHAIN & PURCHASING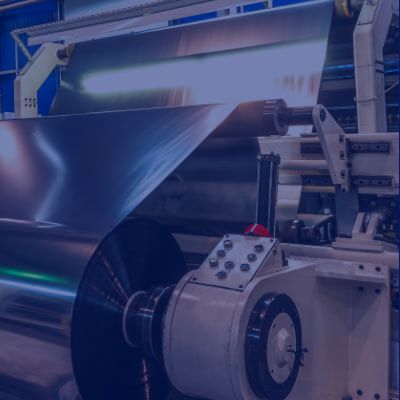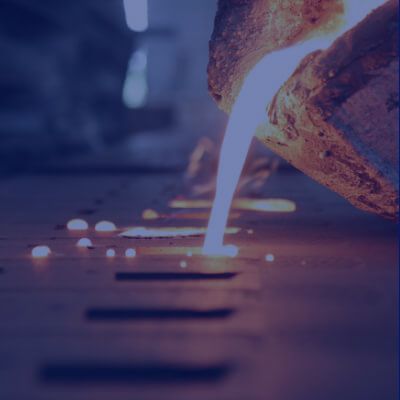 MATERIALS & METALLURGY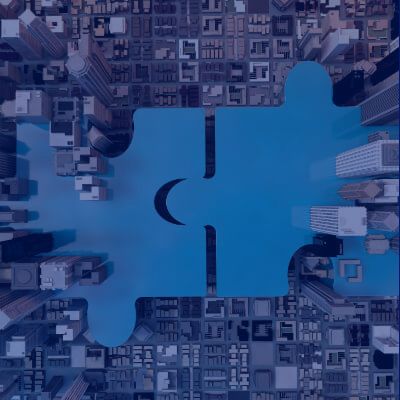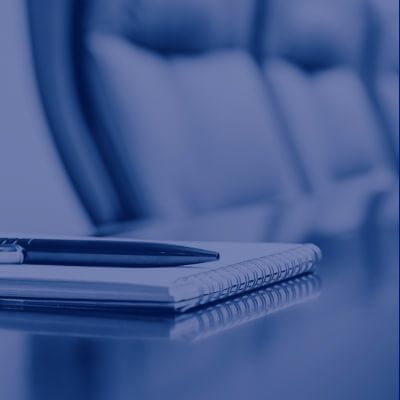 SENIOR APPOINTMENTS, MERGERS & ACQUISITIONS