BESPOKE MULTI-HIRE
RECRUITMENT SERVICES POWERED BY DIVERSITY, DATA AND DELIVERY.
Technical Network understands the demands on leadership are changing rapidly in an ever-changing world. Senior leadership requires exceptional talent to deliver on their strategic vision at every level of their business. 
FMC provides specialist teams and in-demand skillsets through bespoke recruitment campaigns in core areas such as engineering, sales, commercial & operations.  As your exclusive partner on each campaign, we first understand your specific business needs and challenges when recruiting on volume campaigns. We then use our extensive brand network & partnerships alongside our 3D Framework® to provide the right level and volume of talent to fulfil your specific requirements via targeted social media, advertising & search methodology. 
Our multi-hire solution is data-driven and powered by the 3D Framework®, focused on widening talent pools through diverse recruitment methods and always with bespoke client delivery targets in mind. 
Our three recruitment pillars: Diversity - Data - Delivery.  
Our key areas of expertise: Executive Search - Central Functions - Senior Commercial & Operations.  
Our Core Sectors: Advanced Technology - Advanced Manufacturing - Defence - Energy - Food & Drink - FMCG - Transport & Mobility. OUR EXPERTISE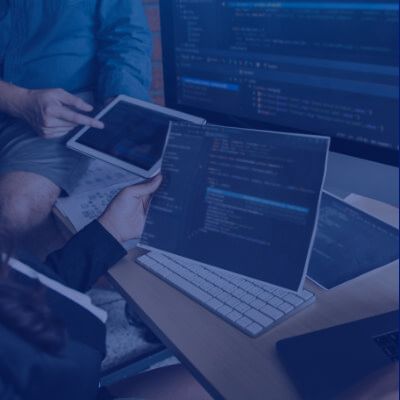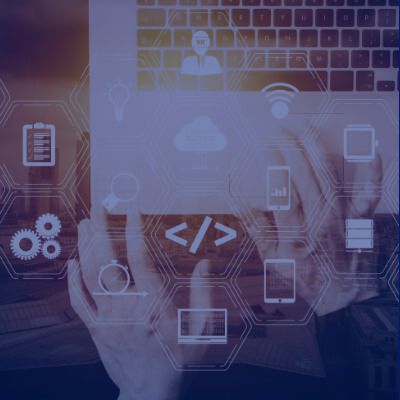 ADVANCED TECHNOLOGY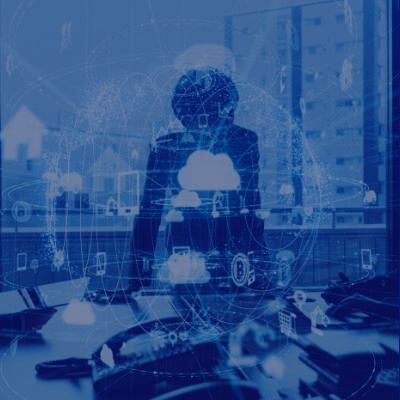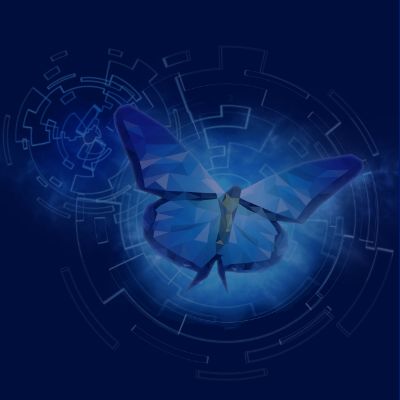 ADVANCED MANUFACTURING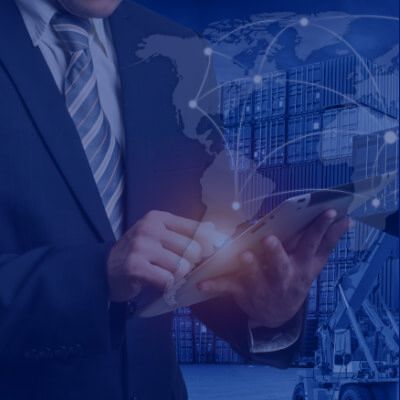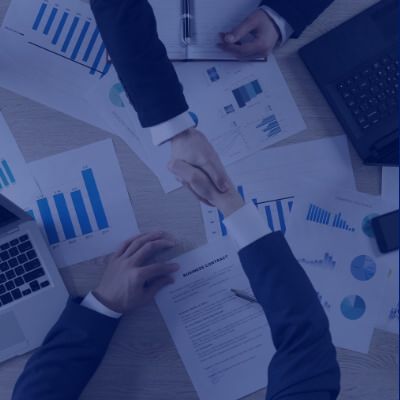 DEFENCE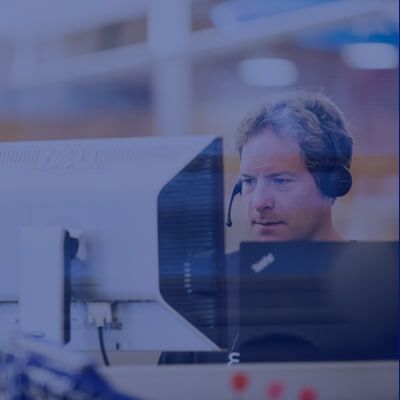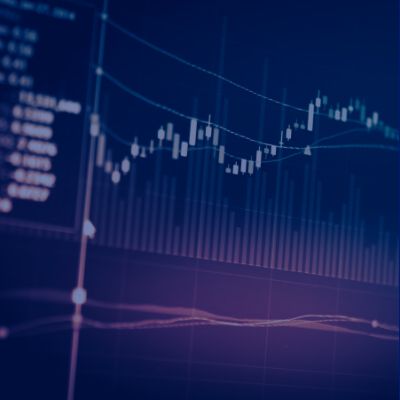 ENERGY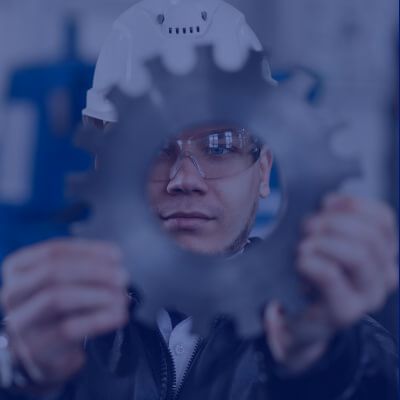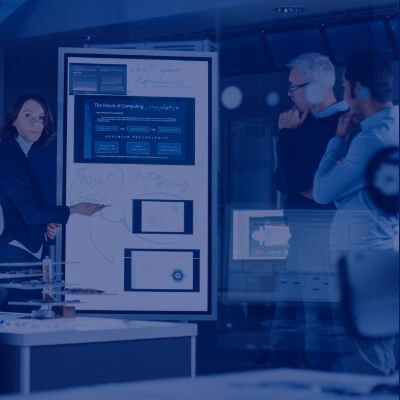 FOOD, DRINK & FMCG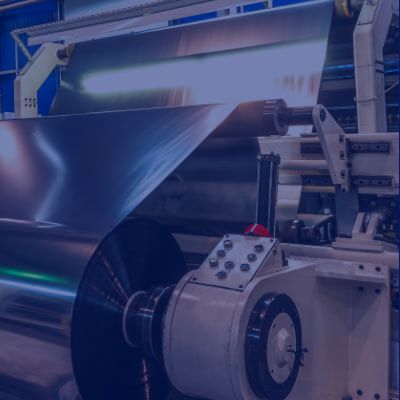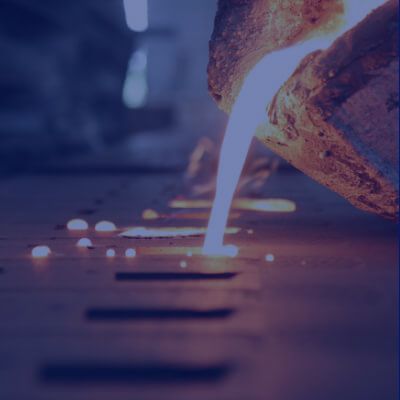 TRANSPORT & MOBILITY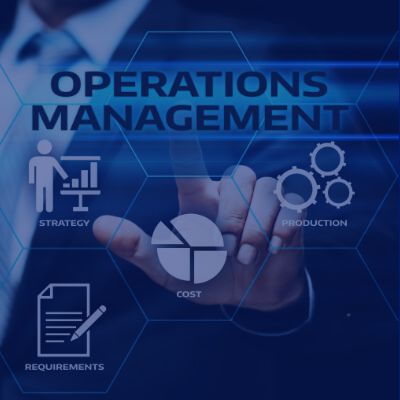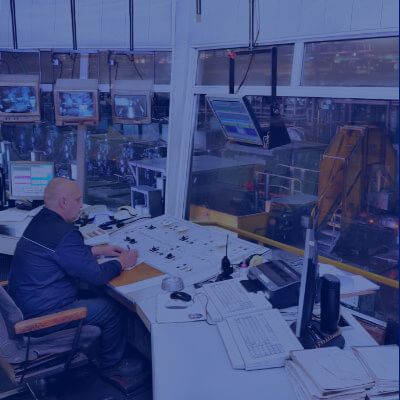 OPERATIONS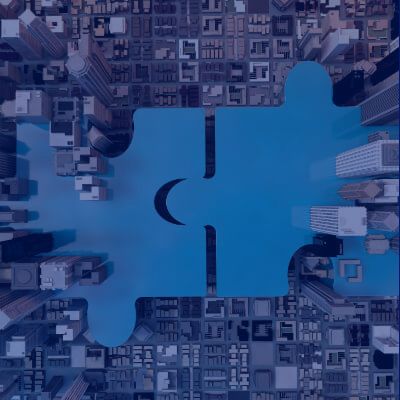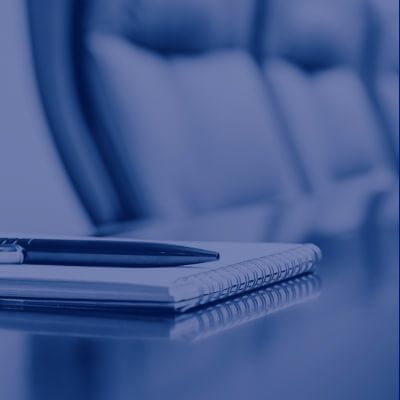 SENIOR APPOINTMENTS, MERGERS & ACQUISITIONS