WE MAKE RECRUITMENT BETTER
NEED MORE CONVINCING?
We take great pride in the markets we represent and strive to offer a working culture not seen elsewhere in the industry. 
Using our parent ENG's 3D Framework, we are equipped to support you, whether it be a critical hire campaign or ongoing talent support and attraction. 
Did you know?
Our expertise spans a broad and varied client base that engages us on retained, interim and executive search campaigns across the UK & worldwide. 
We provide a comprehensive and unrivalled aftercare service to all our clients. 
We are accredited by the British Psychological Society (BPS) to administer, interpret, assess and deliver Psychometric testing and profiling. 
Our exclusive relationships with London HR Connection (CIPD Specialist interest group), Winmark, CHRO, L&D learning forums and The EU Skills Council provide unlimited access to our network of talent.
We hold significant on and offline media following due to our industry reports and market research, giving access to a network unseen in our sectors.
We have access to a network of over 60,000 HR professionals via both, active, established routes and our extensive social media presence.
All Network HR consultants also operate LinkedIn recruiter licenses to access niche talent pools for key hires outside of the "active" job market. OUR EXPERTISE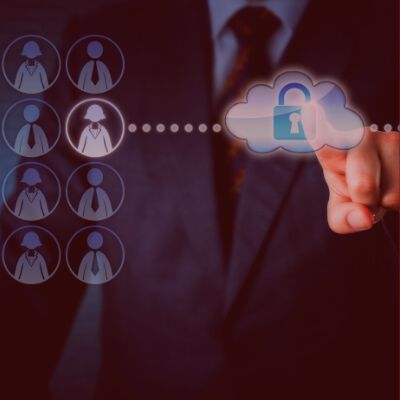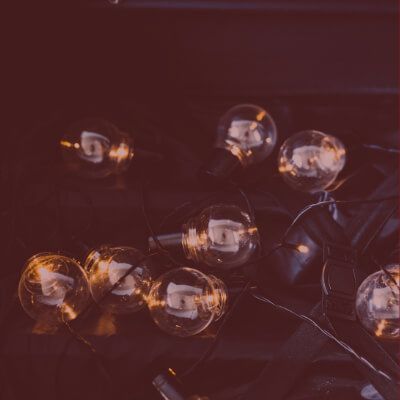 TALENT MOBILITY & RELOCATION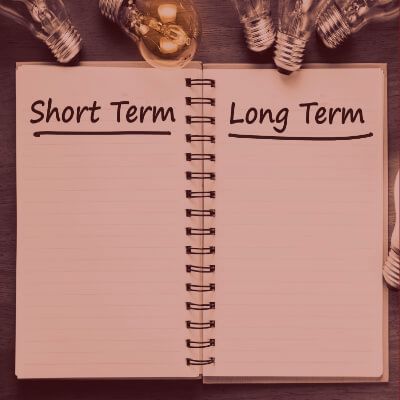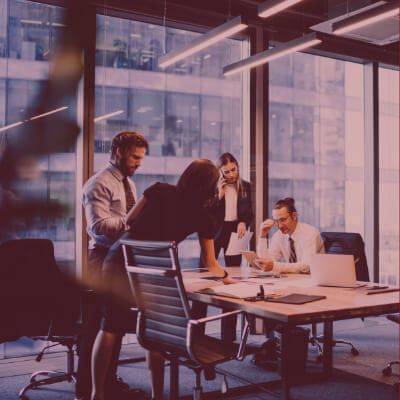 INTERIM PROJECTS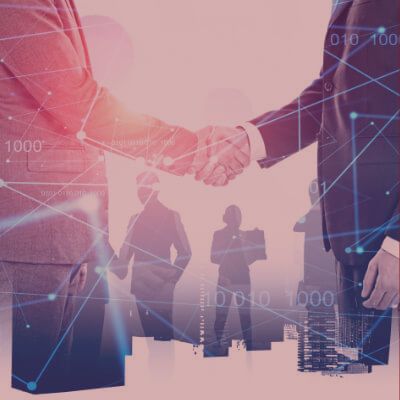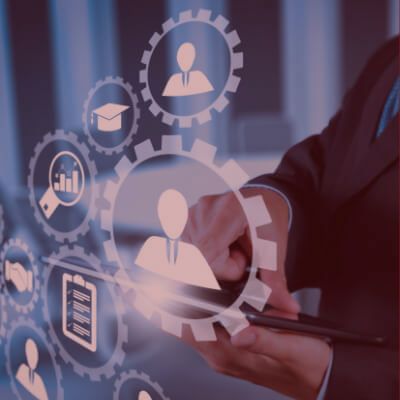 HR BUSINESS PARTNERING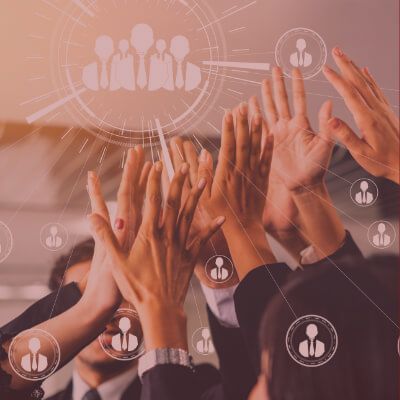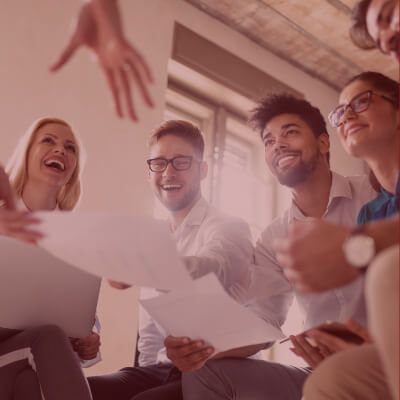 LEARNING, DEVELOPMENT AND TALENT MANAGEMENT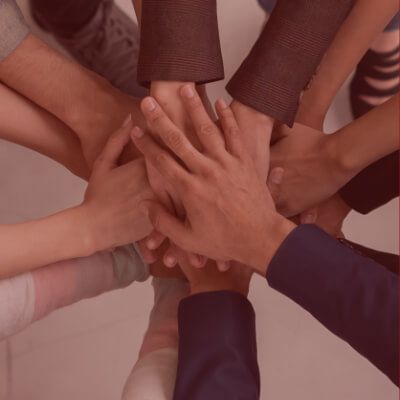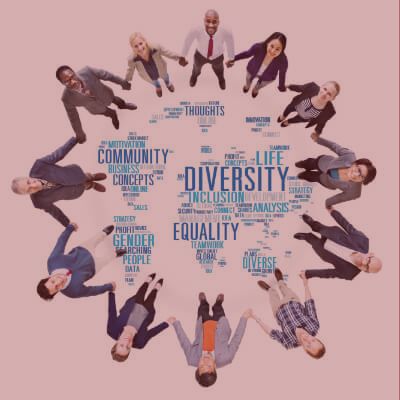 EQUALITY, DIVERSITY & INCLUSION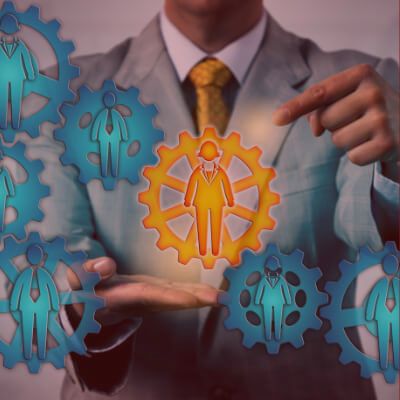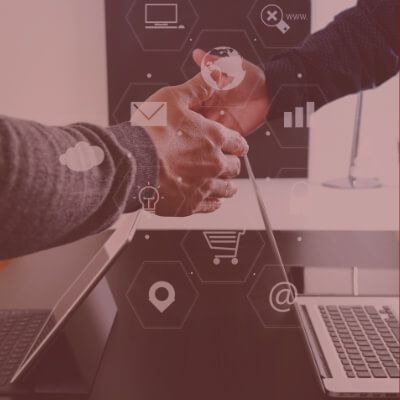 HR OPERATIONS & SHARED SERVICES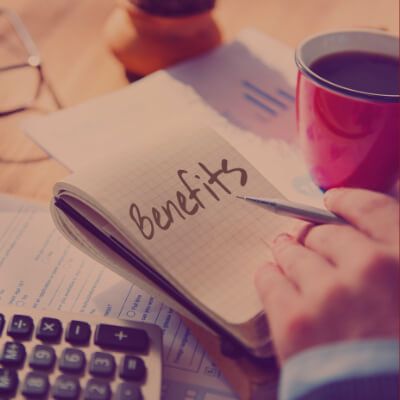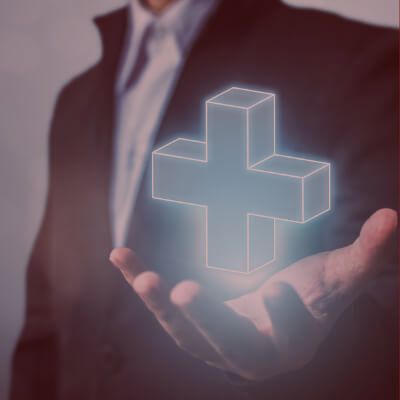 REWARD, COMPENSATION & BENEFITS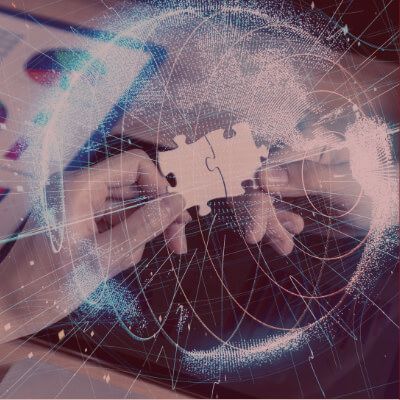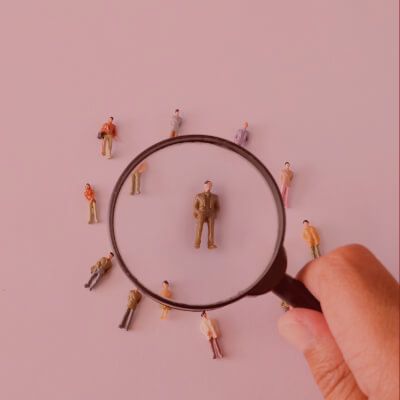 TALENT ACQUISITION & INTERNAL RECRUITMENT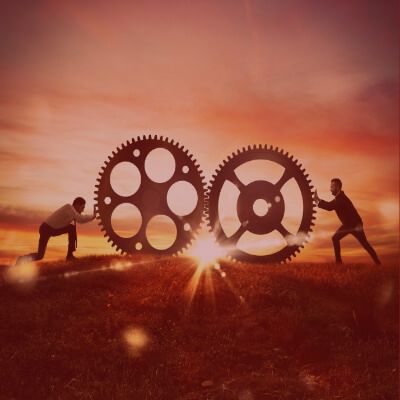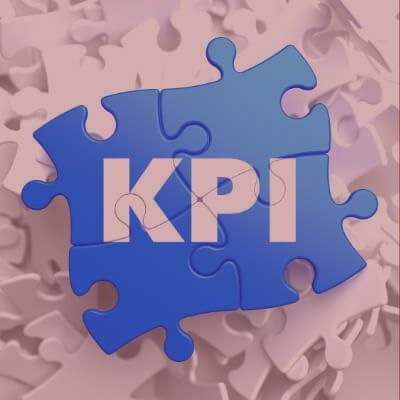 HR SYSTEMS IMPLEMENTATION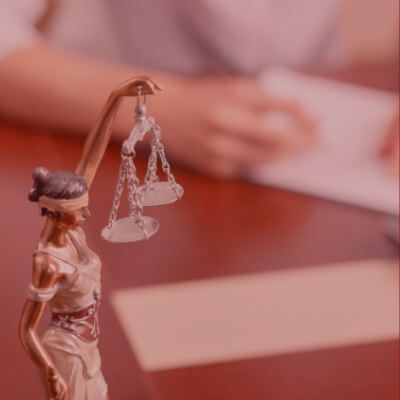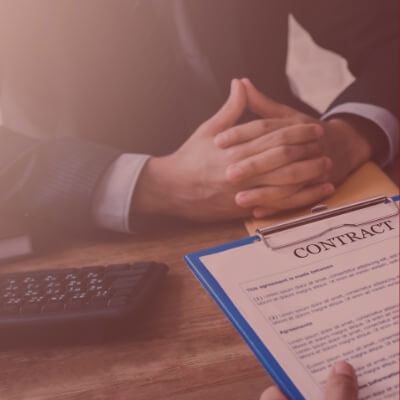 ER, IR & EMPLOYMENT LAW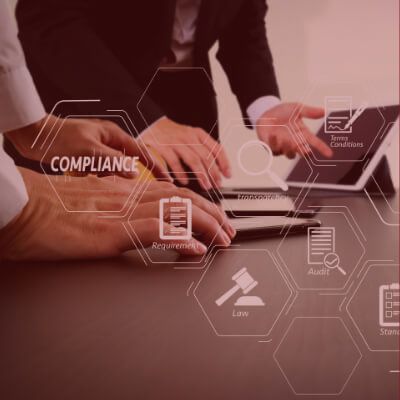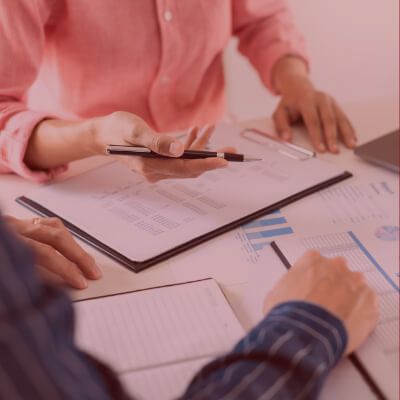 HR GOVERNANCE, AUDIT & COMPLIANCE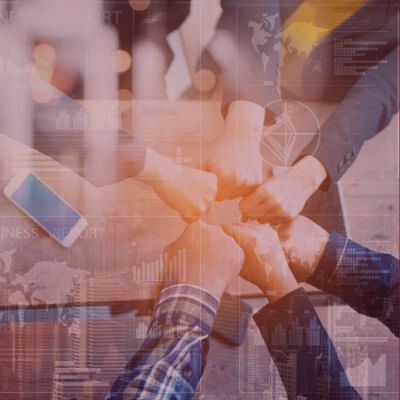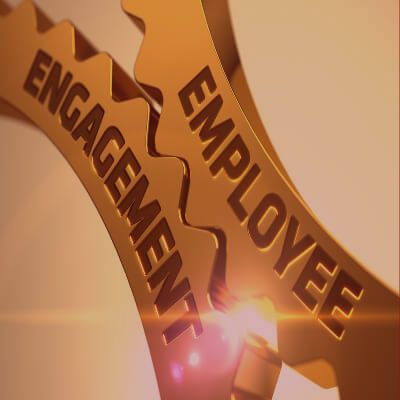 INTERNAL COMMUNICATIONS